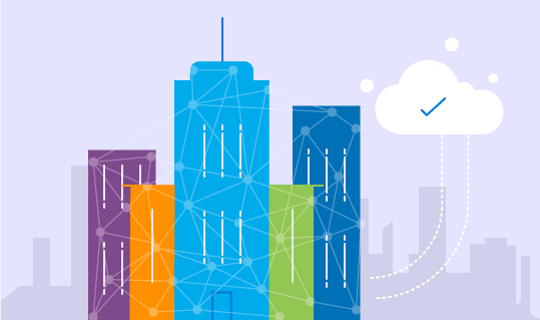 IT-outsourcing
IT-outsourcing is a simple choice for you, who wants to make day-to-day business easier and increase your productivity. There are some things worth outsourcing. IT is one of them - you save time, money and effort. Total Care IT - outsourcing is a comprehensive managed and on-premises support service. It is an easy solution for small and mid-sized businesses IT needs. Leave IT to us and focus on what matters to you the most.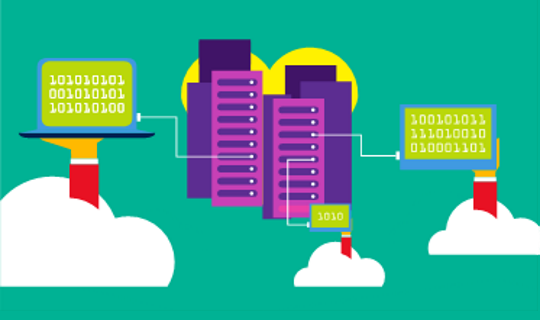 Simple fixed-price IT-outsourcing
When you don't want to worry about anything IT-related and want predictable pricing. Total Care IT- outsourcing is the best solution for you. The Total Care-service includes unlimited phone, remote and on-premises support. The contract length depends on the customers needs and satisfaction. The pricing depends on the number of desktops, network equipment and servers. The Total Care- package includes maintenance, installation and support services in addition to consulting and future planning. We want our customer to have their IT to be implemented the best possible way and cost-efficiently.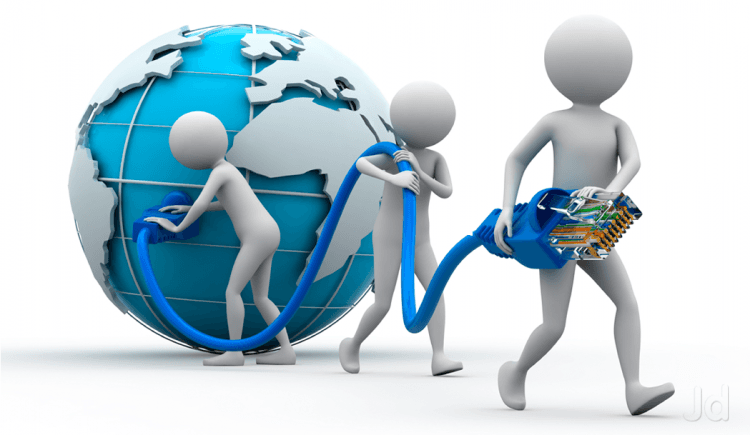 Total Care -service includes
- Comprehensive computer monitoring - Monitored information security service - Unlimited phone, remote and on-premises support. - Remote server monitoring - On-premises installation and configuration - Consulting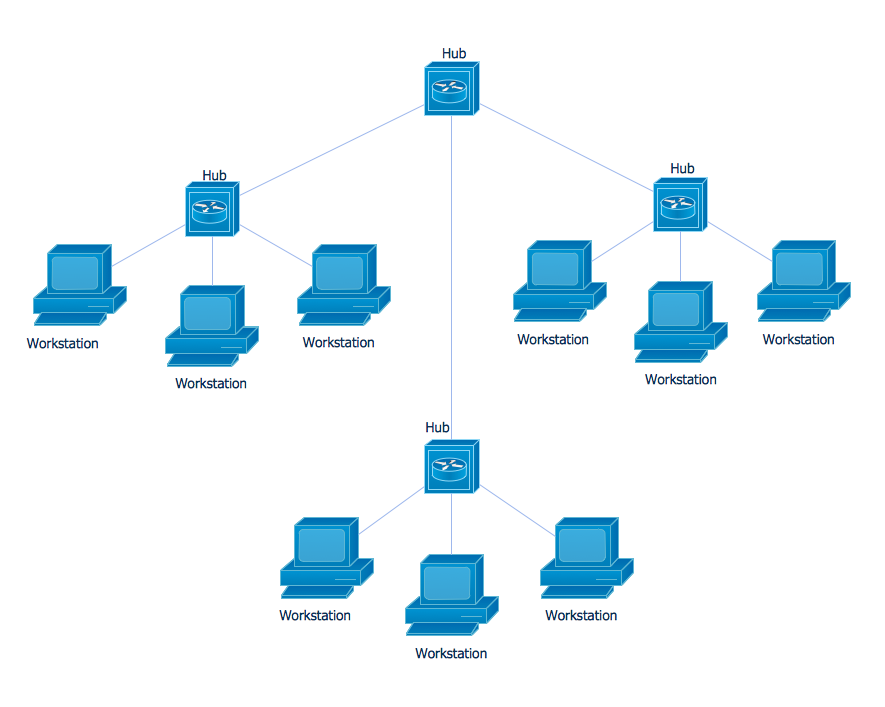 Who is Total Care IT for?
IT-outsourcing fits small and mid-sized businesses, who want to free themselves completely from managing their IT environment and keep costs predictable. Total Care-service has fixed monthly billing, making it a good fit for businesses who want to budget and predict expenses reliably.
Trustworthy and personal service
Our employees have decades of experience from IT. We follow the industry and educate ourselves continually. To keep up us on the bleeding-edge and making it possible to offer the best IT-services and tools in a cost-effective price.
Prices
60 € / monthly / computer
150 € / monthly / server
excl. VAT
INTERESTED?
Tailor-made Total Care- maintenance contracts for your needs. Contact us by calling